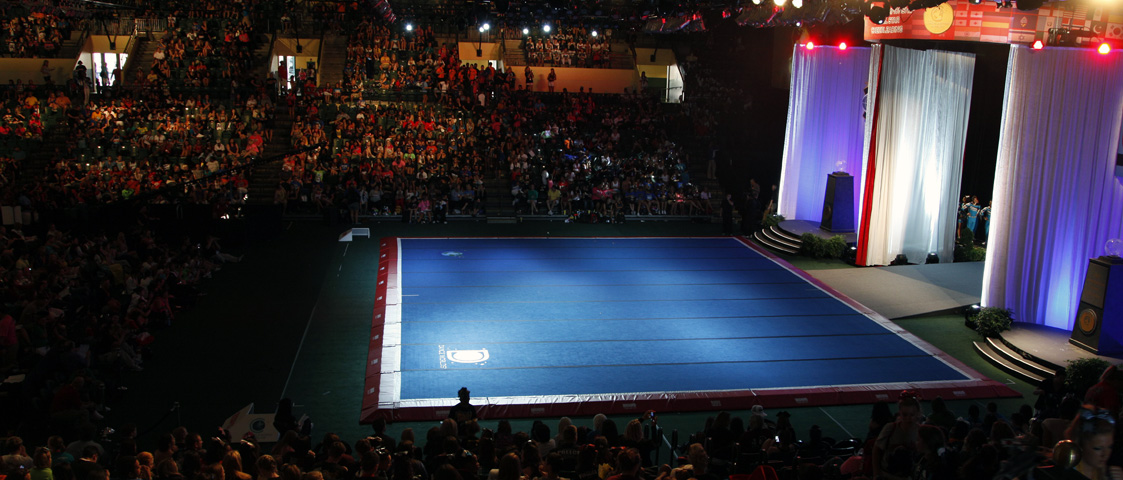 Here at Full Out Solutions, our mission is to provide teams, athletes, parents, and schools, with websites and applications that not only promote themselves, but also promote the cheer and dance industries as well.  (Though we will gladly assist any industry, or individual, obtain the site they are looking for)
Our websites are clean looking, responsive, and mobile ready. Why have a cookie cutter site, that looks like hundreds of other team sites, when you can have your own unique look, based on what you would like and for a better price?
We will work with you to design and develop the look and feel you would like.  Unlike other companies that only allow you to choose from their templates and have a site setup in a day or two, we take our time, working closely with you throughout the development.  Pricing will be dependent on the number of pages, abilities, and other custom features you may want included.  We will always strive to provide you with a better site, at a better price.
---
In addition to websites, we are working on other applications for the spirit industry that we'll be announcing in the future.